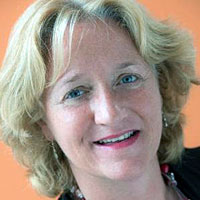 door
Eduard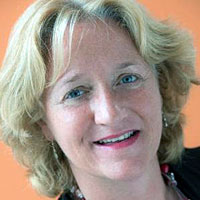 Gisteravond vertelde Jeanet Bathoorn in haar presentatie bij #SMC055 onder andere over de 9 WHY's van Content Marketing. Deze heb ik tezamen met haar verhaal gebundeld in een presentatie, die je hieronder kunt bekijken.
Deze 9 WHY's zijn:
To contribute to a greater cause, make a difference or add value or help others.
To create relationships, based on trust.
To make sense of the situation, especially complex.
To find a better way.
To do things the right way.
To challenge the status quo.
To master things or seek knowledge.
To clarify, create clarity and understanding.
To simplify.
Bekijk de presentatie en de video: